Bergsig Cabernet Sauvignon 2017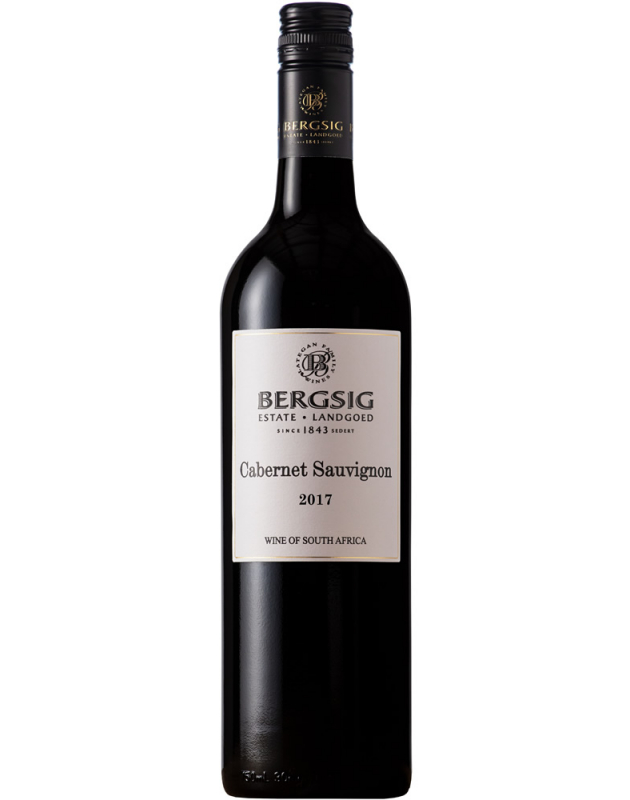 Bergsig Cabernet Sauvignon 2017
An elegant wine with deep ruby colour, plums and red berry fruit with smoothly integrated tannin. Ideal wine to serve with roasts, venison and cheese.
Technical Analysis
alc
13.9
rs
3.1
pH
3.54
ta
6.3
Wine Information
Accolades
Platter's Wine Guide 2021: 3 Star
Brand Group
Bergsig Red
Other
Winemaker
De Wet Lategan
Variety
Cabernet Sauvignon
BlendPercent
100% Cabernet Sauvignon
FoodSuggest
Ideal wine to serve with roast meats, venison and matured cheese.
Ageing
Accessible now, but structured well enough for 4+ years ageing.