Lategan Oom Prop Cabernet Sauvignon Reserve 2017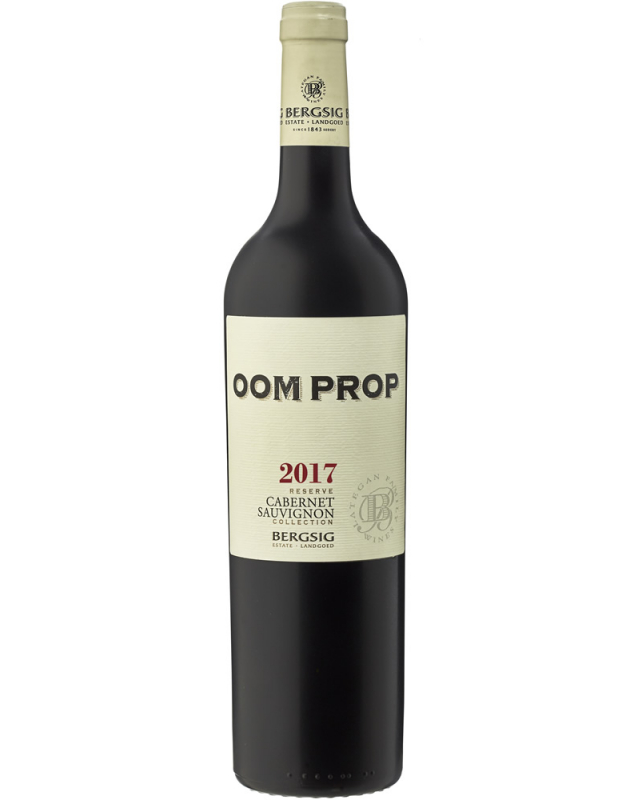 Lategan Oom Prop Cabernet Sauvignon Reserve 2017
This Cabernet Sauvignon is an elegant wine with a deep garnet colour. Traditional cigar box and blackcurrant flavours are complemented by complex layers of rich dark-spice smokiness that developed during months of maturation in new French Oaks Barrels.
Technical Analysis
alc
14.29
rs
2.7
pH
3.48
ta
6.4
Wine Information
Accolades
Brand Group
Lategan
Other
Winemaker
De Wet Lategan
Variety
Cabernet Sauvignon
BlendPercent
100% Cabernet Sauvignon
FoodSuggest
Enjoy with roasts and hearty flavourful casseroles.
Ageing
Harmoniously integrated tannins make it accessible now, but it is structured well enough for 2+ years maturation.